I am just going to start out saying I LOVE LOVE LOVE water! Anywhere I go I order water. I drink it all day. There are times where I just don't want water. I am a normal person and sometimes I just need a pick me up or something different. These are the drinks that give me energy and make me feel great. They are all still healthy and just add some flavor to your life.
The first one still included water but it is so delicious and gives you some serious energy. It has caffeine and B vitamins. It is only 5 calories!!!! All you have to do is add it to water! They have multiple flavors, but this one is my favorite.
Diet Citrus Green Tea
This one you can get anywhere. I always get mine from Aldi. Which is one of my favorite places to shop. I mention it here in one of my other blog posts. As long as it is the diet kind you are good to go. The original is too sweet and syrupy for me. The diet one has the perfect amount of sweetness. With no calories and no sugar. I know its awesome! Green tea is actually really good for and is a great fat burner!
Coffee
I love me some coffee, but not strong coffee. I like the Starbucks regular Veranda blend k- cups. If you don't have a Keurig you can just use the original Starbucks coffee. You can also do whatever blend depending on your preferred strength of coffee you like. You can buy these at Walmart, Target, online, and almost anywhere that sales K-cups.
It is best to drink coffee black, but I just can't do it. I have to add some sweetness to it.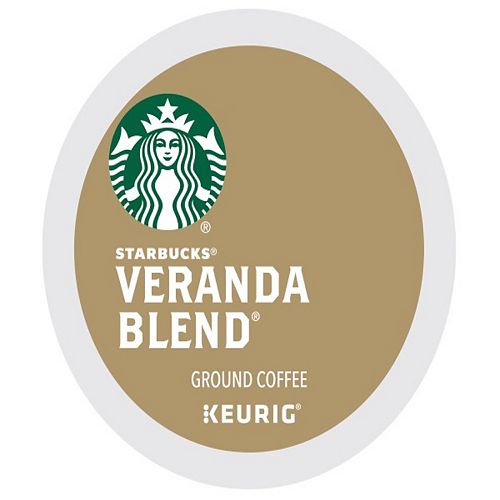 Jordan's Skinny Gourmet Syrups, Vanilla
To make coffee good, but still boost your metabolism, I found this syrup. Now I know what you are thinking. Syrup? That doesn't sound very good or healthy. Let me tell you it has zero calories, and zero sugar. It tastes amazing and it DOESN'T TAKE MUCH. I get it at my local Ross, but you can also order it from Amazon or Bed Bath and Beyond. They have multiple flavors, but Vanilla is my favorite.
Skim Milk (Non-fat) (Cow milk)
Along with a little bit of my syrup I add some skim milk to get some vitamins in and add some creaminess. This is really the only milk I drink.
Comment and let me know your favorite Healthy drinks other than water or to add to water. Feel free to share! Much love!
XOXO
-Em